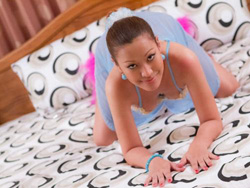 Cherry comes from Bahamas. She is beautiful exotic shemale with all supplies. She gives you an unforgettable experience. She is sweet and sexy, always full of energy and friendly for everyone who want to play with her. She has fully functional dick and tight ass – you want some?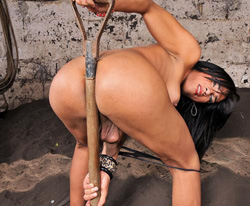 Gabrielle is the girl which can't afraid hard work. Like you see she can handle not only in kitchen but also in garden and first of all in bedroom. She has sporty body with nice tits and big, hard cock which can make a lot of pleasure.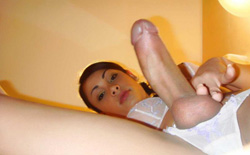 GINA is multifunctional girl. She likes play with man and woman. She loves what she does and has great fun with it. She is never rush and never says NO. Gina has only one purpose – your satisfaction and jammy orgasm for all.